Collected Geo-Writing stories by Sam Smith
Geo-Writing was a project run during September 2014 in which authors submitted writing based on location-inspired prompts. To read the full list of published stories, click here.
A few authors submitted a set of stories which were linked in their own right. I have therefore decided to create a few separate pages for these authors.Here we present: Samantha Smith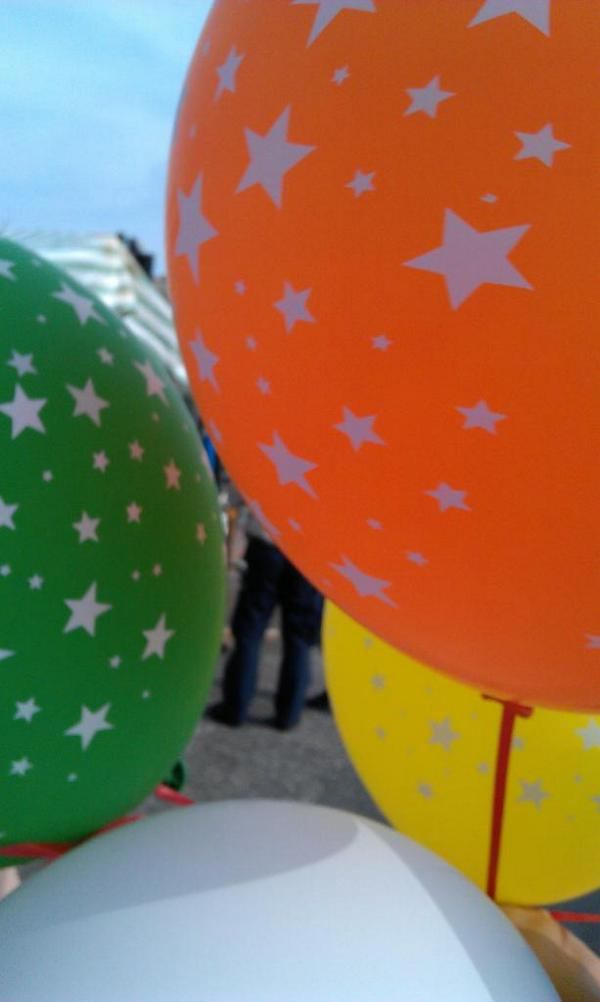 @scsmith4
Read the rest of the 2014 writing here.